Premium SUV Services
To Suit Your Requirements
Nothing is better than have your driver waiting when you need it the most. At Barrington Car Service in Scottsdale/Phoenix Arizona, we offer luxury transportation, available at competitive prices. No matter what your transportation needs are, we will safely get you to your destination in comfort and on time.
Your Convenience Is Our Priority
We Offer Pick Up and Drop Off Services. We aim to make things as easy as possible for our clients. For your convenience, we accept all major credit cards, such as Mastercard, Visa, American Express, and Discover. With us, you can also enjoy corporate discounts, exclusive offers, and other great deals for you and your employees.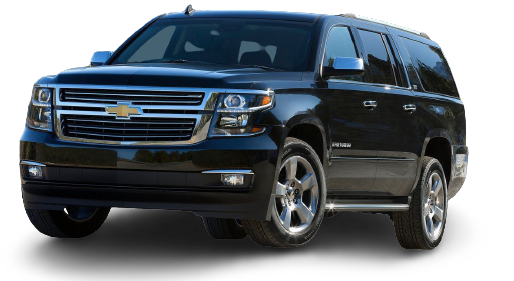 For additional information about our services and rates, call us at (602) 332-5466. Our friendly staff will answer any of your inquiries.